For believers beauty, the use of essential oils in skin care process is no stranger. And not stopping at skin care, essential oils are also "upgraded" to bring about skin brightness, moisturizing, anti-aging, skin rejuvenation, fatigue reduction …To know more about the popular essential oils as well as the specific benefits of each, let's join the Mebuki Spa "companion" through the following article!
Benefits of skincare essential oils 
On the market today there are many types of essential oils. Each type has a certain use in beauty, skin care. Not only helps protect your skin more perfectly, but also anti-irritation, rejuvenate the skin, helps skin absorb better skin essences.
Most of the essential oils inside now contain essential fatty acids and antioxidant phenols. At the same time, Phytosterol content will help lower Cholesterol, reduce swelling, reduce skin inflammation. You can use essential oils as a lotion.
At the same time, the nutrients in essential oils will easily penetrate through the lipid layer of the skin, helping to tighten the skin and keep the skin "glossy". Some substances in essential oils such as Vitamin A, E, K will help soften the skin, reduce acne, fade … enhance skin resistance.
Top list of the best skin essential oils
Among the hundreds of essential oils for skin care, what is the best quality product worth buying? Let's take a look at Mebuki Spa to list some of the most versatile essential oils on the list!
Lavender oil (lavender essential oil)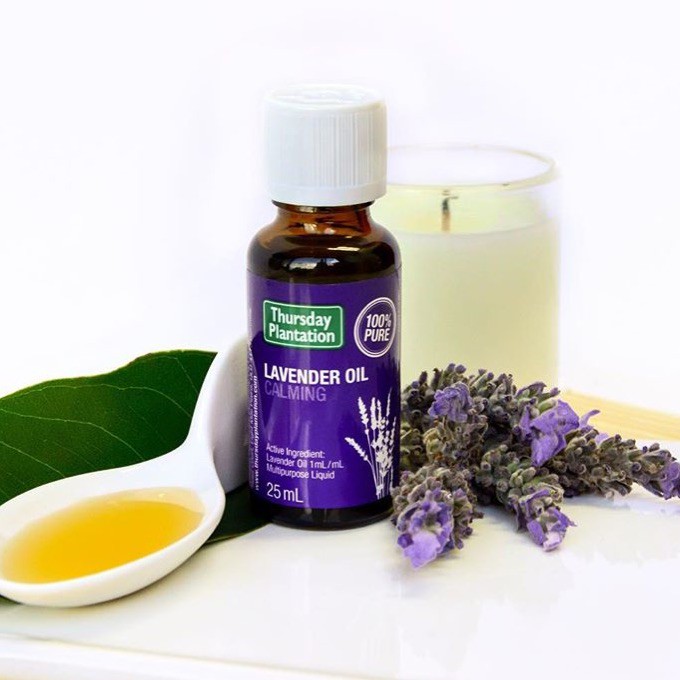 Lavender Oil is a familiar name for those who love the natural skin care process. Lavender has a very gentle aroma of herbs mingled with woody notes. Because the smell is not strong and does not cause skin irritation, Lavender essential oil is very popular with women.
The benefits of Lavender essential oil are first used to massage the skin and treat some skin problems such as dry skin, acne, eczema and itchy skin. They have very strong antiseptic properties so are particularly effective against bacteria. The skin will be brighter and softer if you use it regularly.
In addition to the beauty effect, Lavender essential oil also reduces stress, used to massage Aroma, creating a good night's sleep. You can also use it to soak in the bath to help blood vessels flow better.
Lemongrass oil (Lemongrass essential oil)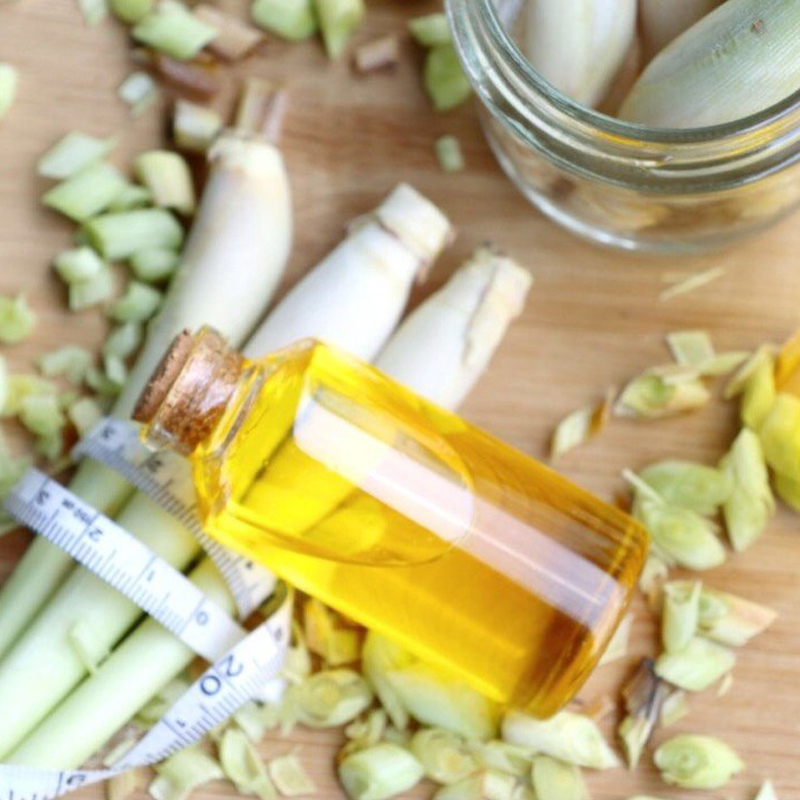 Lemongrass and lemon are both "panacea" in the skin and help relax the spirit. When combined, these two types not only double the effect but also create a special effect in the beauty process.
At professional spas people use lemon lemongrass essential oil to massage the body to help reduce stress, relax the spirit and improve the joints. In the process of skincare, if you use Lemongrass Oil regularly, you will notice that the skin slows down, preventing wrinkles.
You can use this essential oil as a cleanser because they have a deep cleansing effect. Especially the facial skin. Highly effective in the process of treating acne at the root and removing freckles effectively.
Jasmine essential oil (Jasmine / jasmine essential oil)
If lemongrass and lavender are popular, jasmine essential oil is less well known. Because this is a pretty expensive one. Of course the effect it brings is somewhat superior.
Jasmine essential oil contains components of Phytol, Isophitol, Linelool and Benzyl acetate which are extracted mainly from petals. The scent of this essential oil is very gentle, delicate and sweet. They are not distilled at high temperatures like other types that must use solvent therapy.
Jasmine Oil has many uses in beauty. In addition to moisturizing effect to soften the skin, it can also whiten skin. In areas affected by acne with swelling and inflammation, you can also use soothing jasmine oil. At the same time, this essential oil is also considered a "panacea" in removing wrinkles and tightening pores.
Usage of jasmine is also very diverse. You can use it to apply directly to the skin, burn incense, use to Massage Aroma, steam or spray or soak a bath.
Some other common essential oils
In addition to the three highly rated essential oils that Mebuki Spa has listed above, there are still many other types that are effective for beauty and stress relief. For example, coconut oil, orange peel oil, peppermint oil, Marula oil, Argan, Borage, Olive oil …
Address supply prestigious and quality skin care oils in Ho Chi Minh City?
Essential oils come in many varieties and are synonymous with each of which will have different uses and suit different skin types. Therefore, you need to know the characteristics of your skin to choose the type of Face Oil or Body Oil that best suits your skin.
Choosing the right essential oil for skin care will bring a remarkable effect to the skin. There are many places where essential oils are available, including Mebuki Spa. This is a prestigious and promising beauty address originating from Japan. Essential oils are imported from abroad with clear origin.
Mebuki Spa is currently combining Aroma Massage therapy with lavender essential oils, lemongrass and jasmine with a reasonable price.
MEBUKI SPA
Phone: 093 178 08 65- 028 2253-6695
address: 8/14 Lê Thánh Tôn, Bến Nghé, quận 1, Tp HCM
Website: http://mebukispablog.com
Mail: admin@mebukispa.com